Events
---
Shows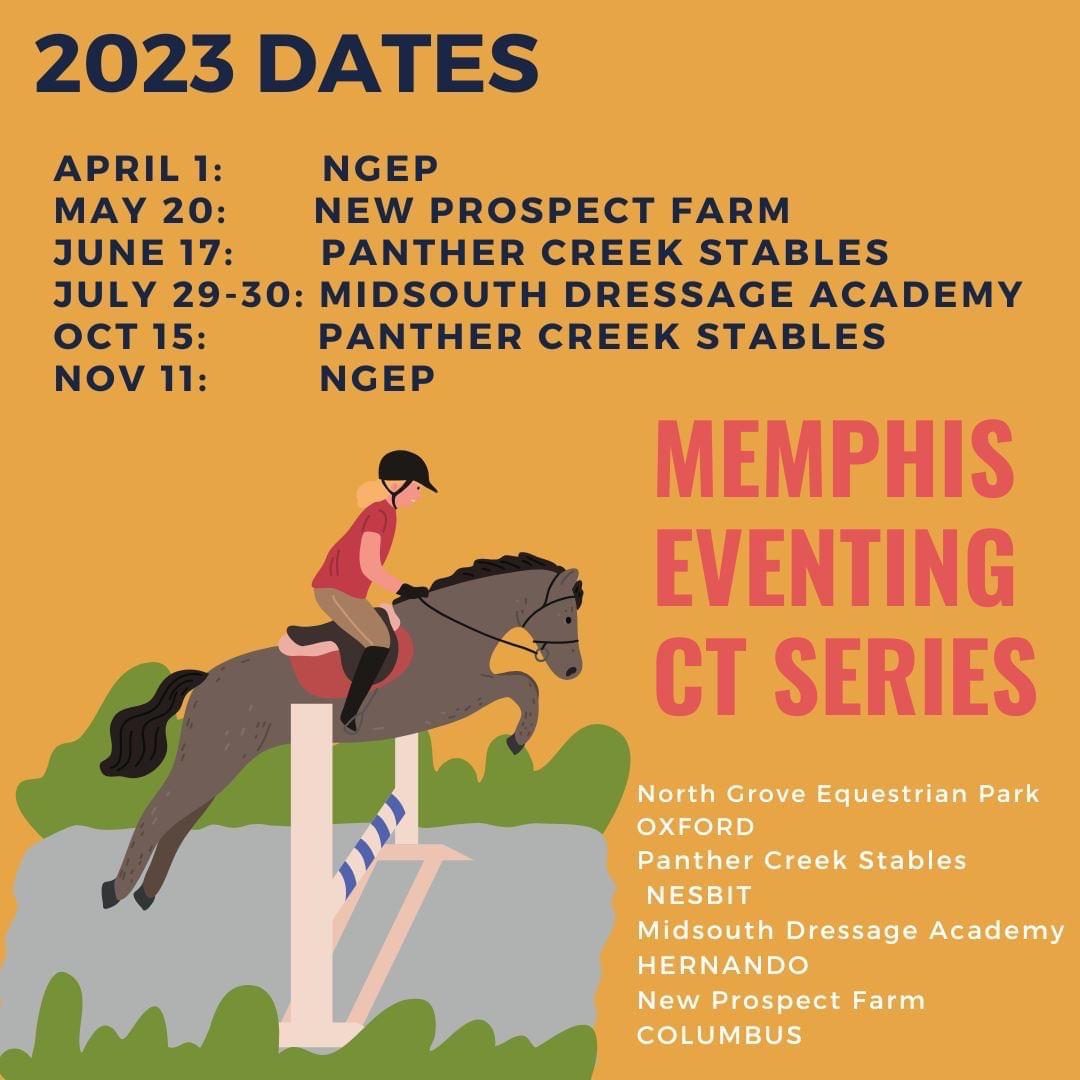 2023 CT LEADERBOARDS:
Tadpole
Intro W/T
Intro W/T/C
Starter
Beginner Novice
Novice
Training
Schooling
Schooling is available most days of the week most of the year. Please call or message in advance to check availability based on weather or events. Cross country schooling must be done with a safety person or buddy rider with them (do not school alone). Coaches and clinicians are welcome to teach students provided they send a proof of insurance (POI). If you need coaching in this area, we strongly recommend Macy Clark Eventing who is available here weekly. She can be reached at (206) 434-5652.
Rates:
Cross Country Schooling: $50
Cross Country Hack: $20
Dressage Schooling: $20
Showjumping: $20
Please have the following form printed and filled-out prior to the ride. Also have a copy of negative Coggins for our records.
Helmets are required while mounted at all times as well as a vest on cross country.
Please feel free to use outside water spigots to fill water buckets.
If you have any questions feel free to call or text 901.581.0838!
Horse show forms can be sent to Northgrovehorseshows@gmail.com
---
Upcoming Clinics
Our focus is dressage, eventing, and showjumping. There are regularly scheduled rides always going, so reach out to us for more information.
Meghan O'Donoghue Clinic: July 22-23 2023
click link below for entry form:
https://docs.google.com/forms/d/e/1FAIpQLSf6zhhunbw5YlFiTSS4CGVcSV27vpfh_z3P8-odD3W3uOPopQ/viewform